Location: Basildon
Salary: £20,000 – £24,000
Job Type: Permanent, Full-time
Working Hours: Monday to Friday
A fantastic opportunity to work for a well-established training provider! TheLightBulb is an Essex-based company, part of the Get Set UK Group committed to the development and growth not only of their clients' employees but of their own. TheLightBulb works in partnership with the government to deliver funded Apprenticeships, Traineeships, Training courses and commercial training courses across a range of industry sectors.
TheLightBulb are looking to recruit a self motivated and experienced administrative professional, to work with learners of all ages primarily for our Skills Bootcamp programmes. The successful candidate will have experience in a role producing/cleansing data: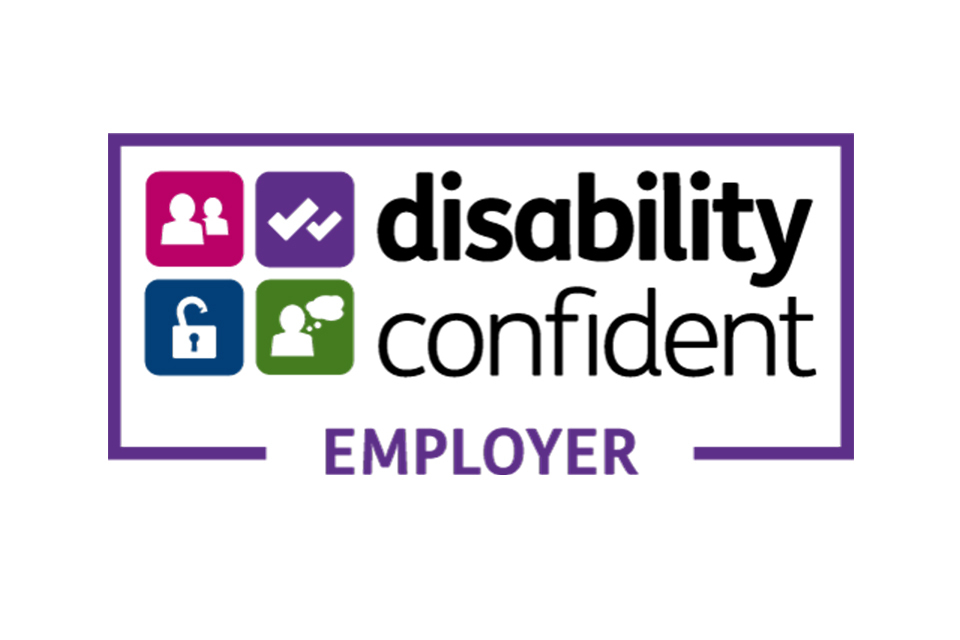 We are a Disability Confident Employer
TheLightBulb is an Equal Opportunity Employer, offering employment without regard to age, disability, gender identity, marriage and civil partnership, pregnancy and maternity, race, religion or belief, sex, sexual orientation, and any other protected status.